---
Baby Goat Cuddles and Play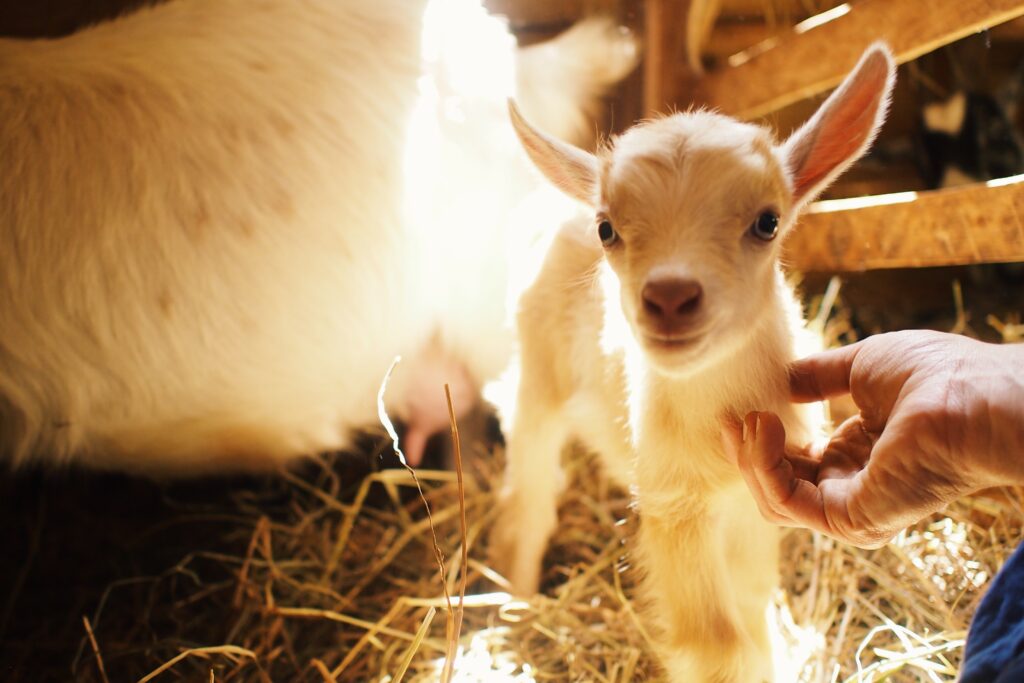 There's not much that soothes the soul like sweet baby goats. Our first kids of the season have arrived and they're ready to play and cuddle. All our goats love visitors so they're looking forward to climbing all over you or having a little snooze in your lap. These are reserved sessions to make sure you get some intimate cuddle time.
---
Managed Woodlot Tour with Auren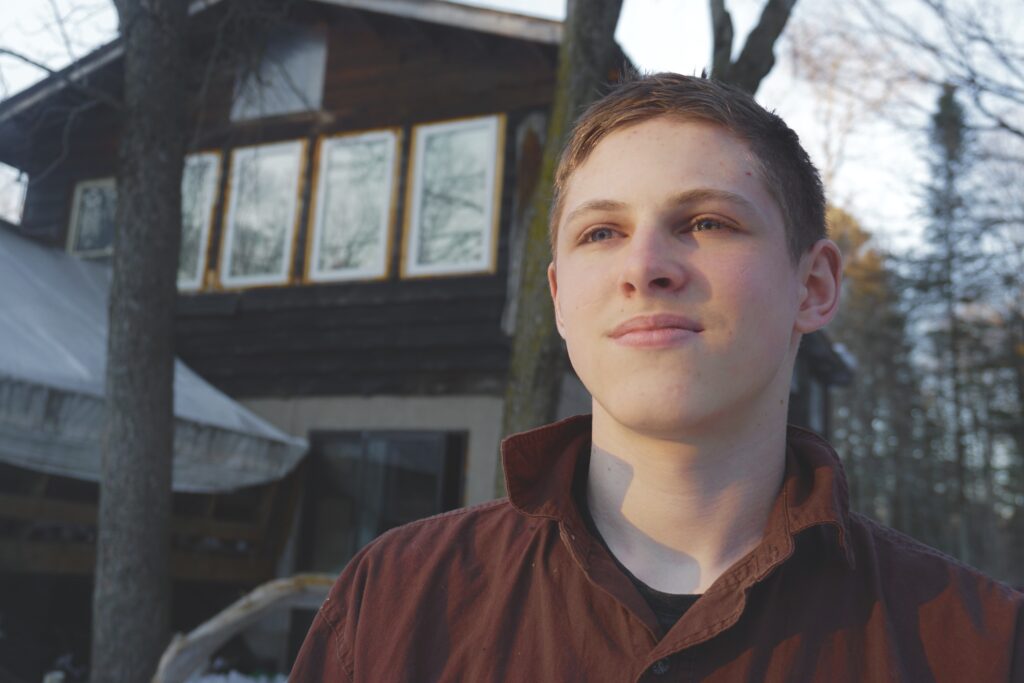 Every Sunday Afternoon, Auren takes a walk through our managed woodlot to enjoy the comfort of the forest and hones his plans for ensuring the long term sustainability and productivity of the woodlot. Biodiversity is the first priority of our forest plan, but so is using the woodlot to teach about ecology and forest management, as well as producing fuelwood and lumber for the homestead. If you're interested in the trees and how we're managing our resources, Auren would love to take you along and show you around.
---
Wild Leek Foraging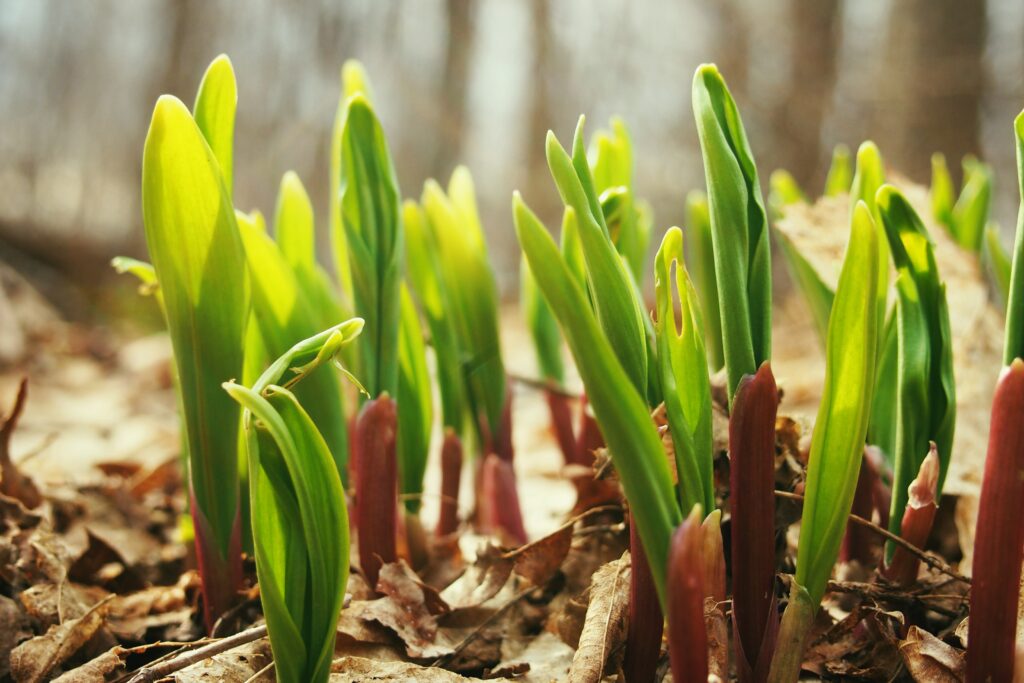 The first green to emerge in the forest…
---
Backyard Chickens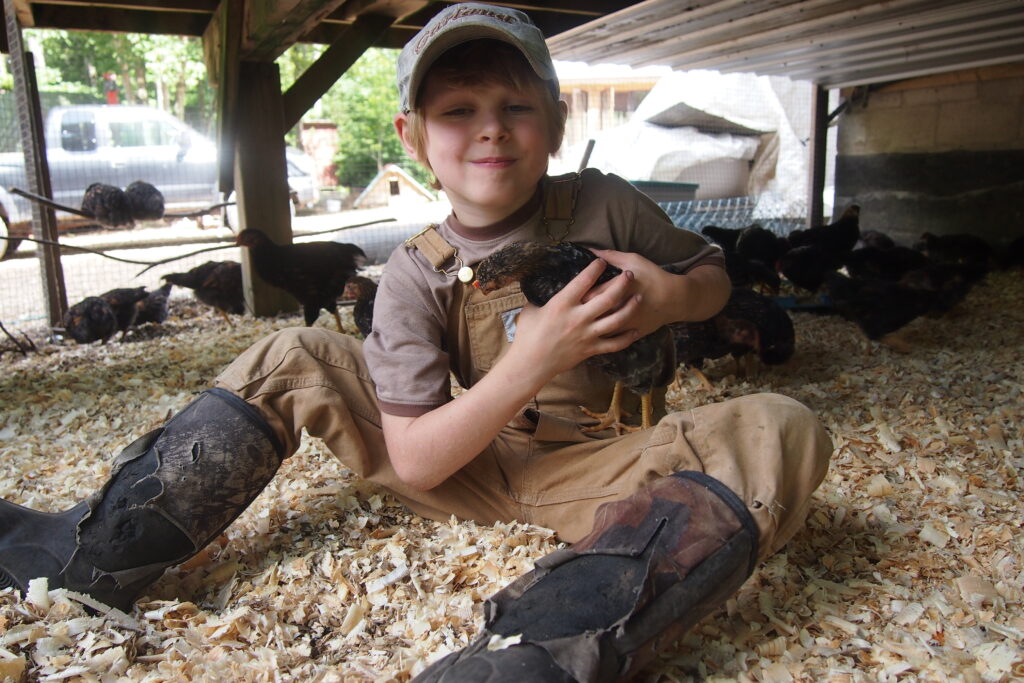 Are you thinking about getting some chickens? Chickens are a homestead staple regardless of the size of your yard. They provide eggs, meat, entertainment, and are a fantastic way to reduce food waste. There are a lot of myths surrounding backyard chickens these days. Some concerns are unfounded, but there are some important things to know before you go ahead and set a coop up.
In this workshop you'll learn how to choose the best breed for your needs, how to house and feed chickens, as well as the care required to make sure that keeping chickens is a fun and rewarding experience.
$20.00 plus HST, Includes refreshments.
---
Homesteading 101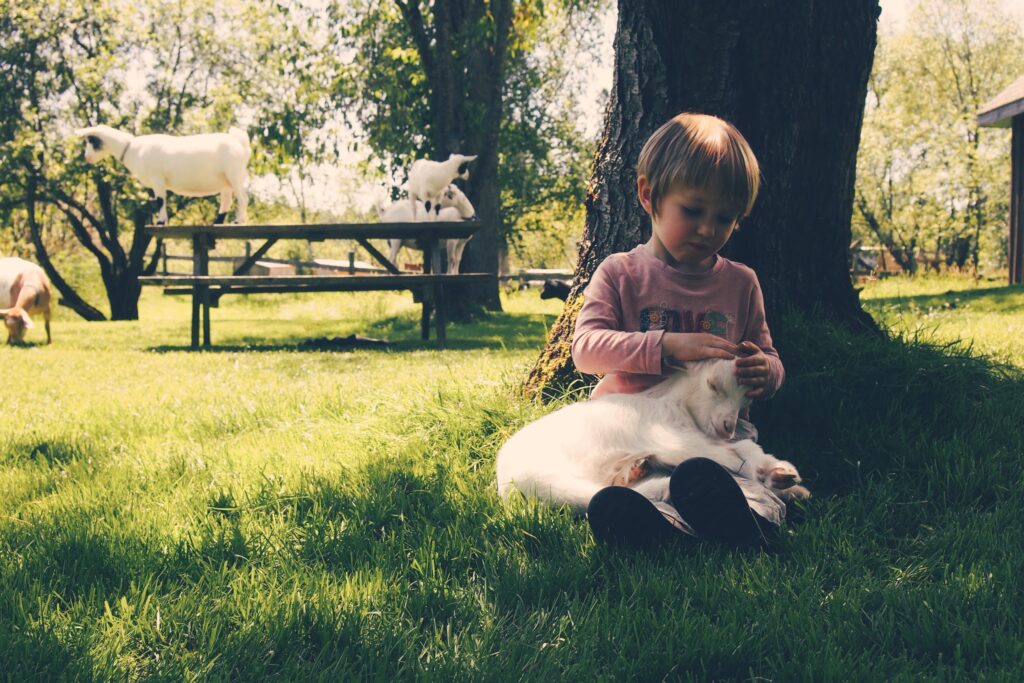 Tour our homestead and get the truth and philosophy of getting back to the land.
---
Garden Composting and Hugelkultur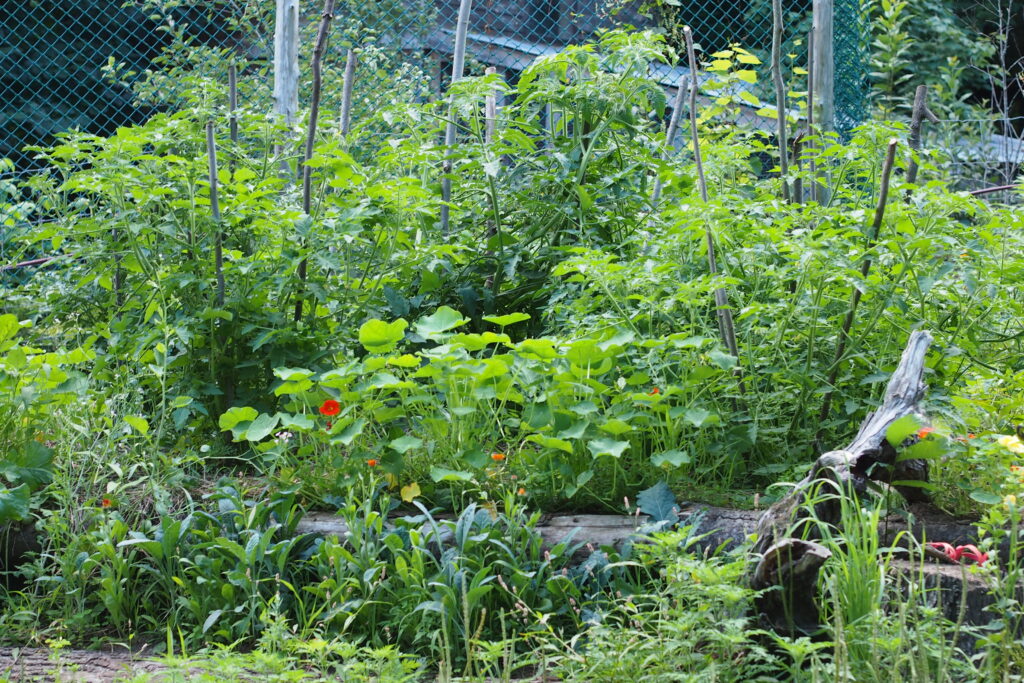 Learn about the nutrient cycle, composting, and the magic of hugelkultur gardens.
---
Powered Equipment Workshop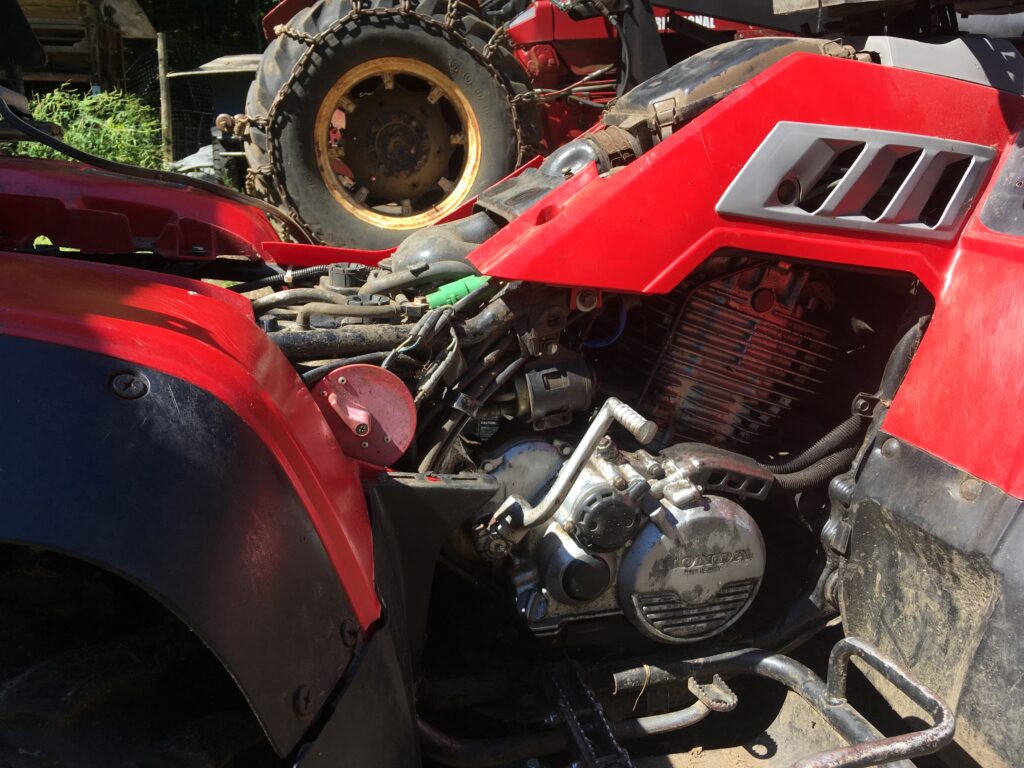 Learn to service and troubleshoot powered equipment. More details to come.